The 97th National Convention in Charlotte PEI
August 6-9, 2017.
Members from across the nation, spiritual advisors and guests enjoyed a lobster dinner in New Glasgow,
Prince Edward Island as a prelude to the 97th Annual National Convention in Charlottetown, PEI.
Here's a link to some interesting interviews Salt and Light did at the convention. Click HERE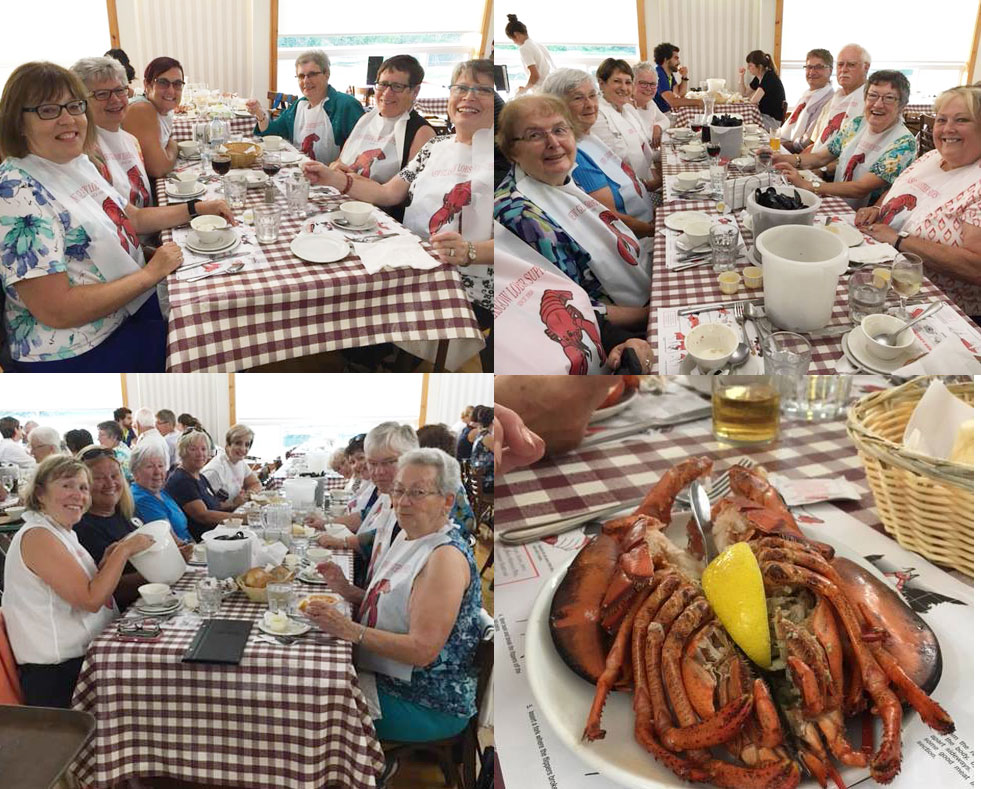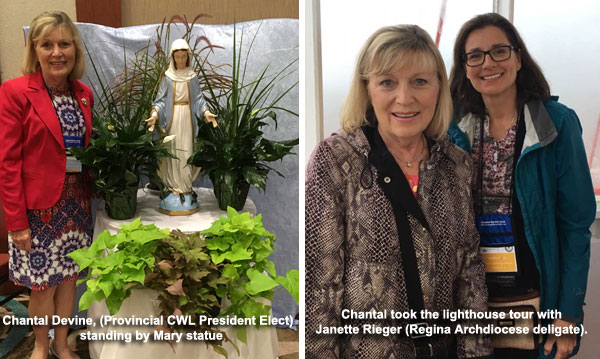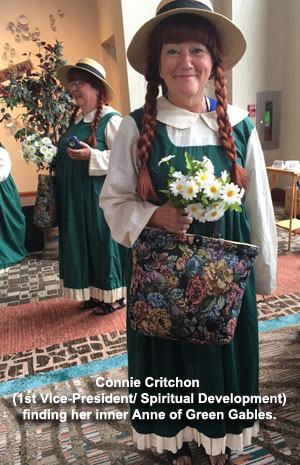 The convention opening Mass is at this beautiful Basilica.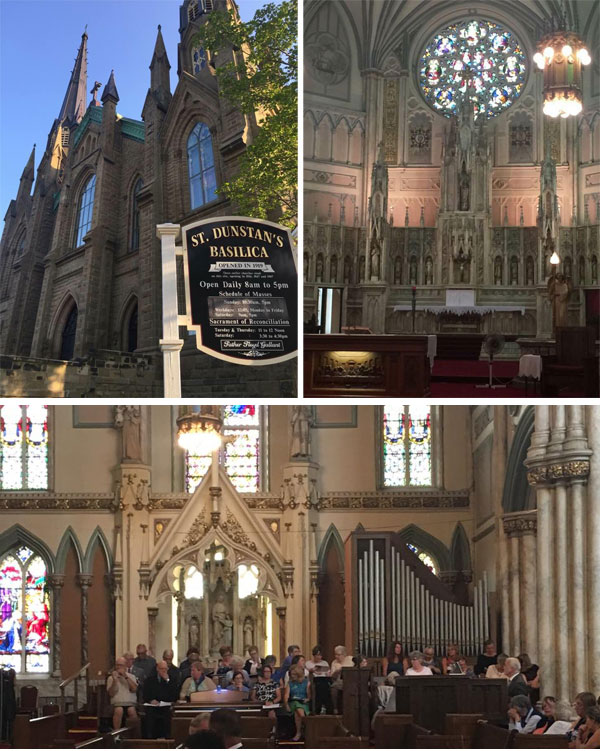 Margaret Schwab (Saskatchewan President) carried the flag for Saskatchewan.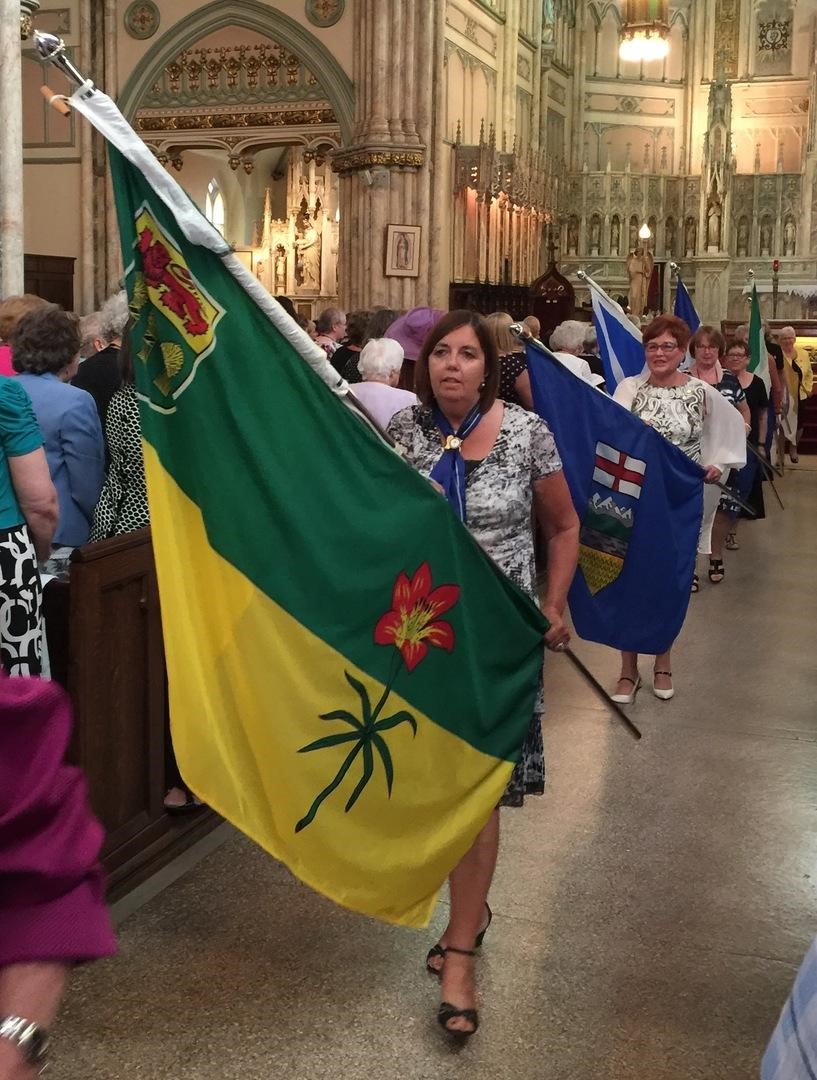 Members of the national executive were present for the raising of the League flag
at the 97th national convention in Charlottetown, PEI.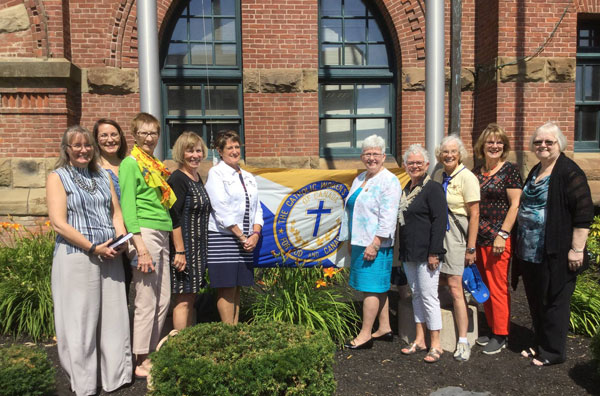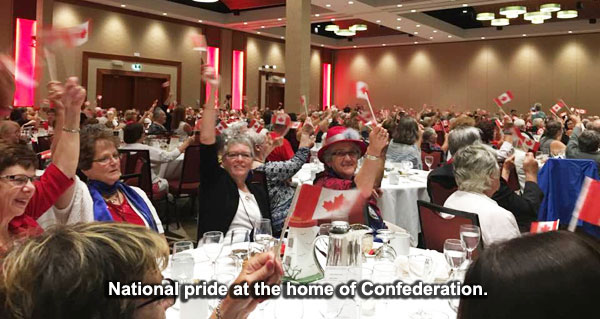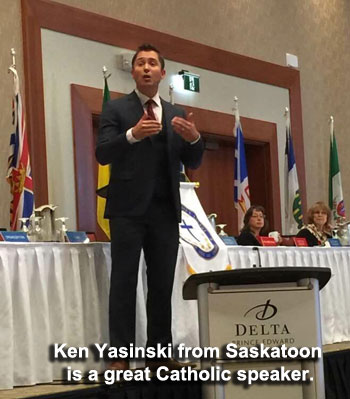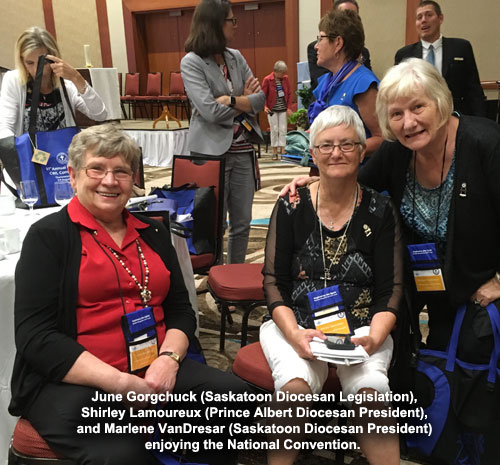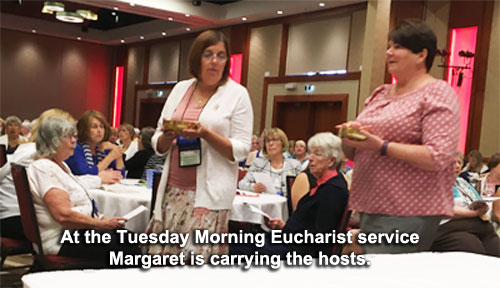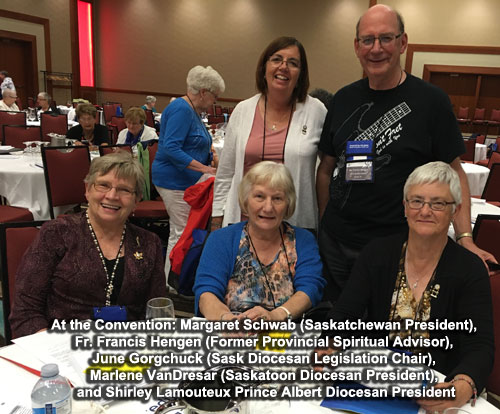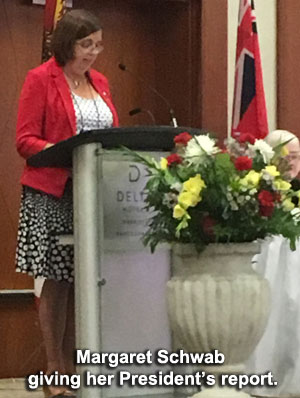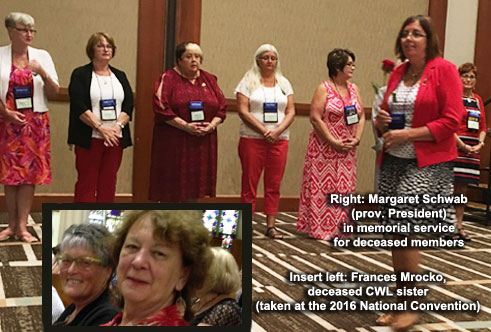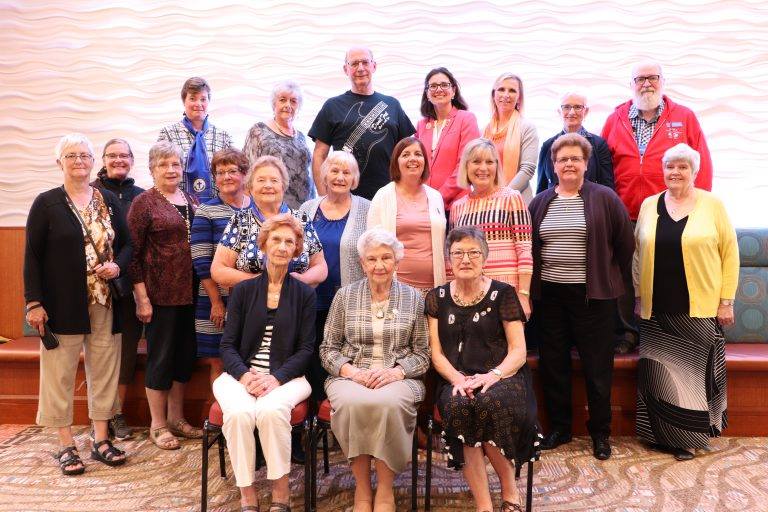 Members from Saskatchewan posed for the provincial group photo
at the 97th annual national convention in Charlottetown, Prince Edward Island.
Here's a link to some interesting interviews Salt and Light did at the convention. Click HERE