Wendy Dale
Education and Health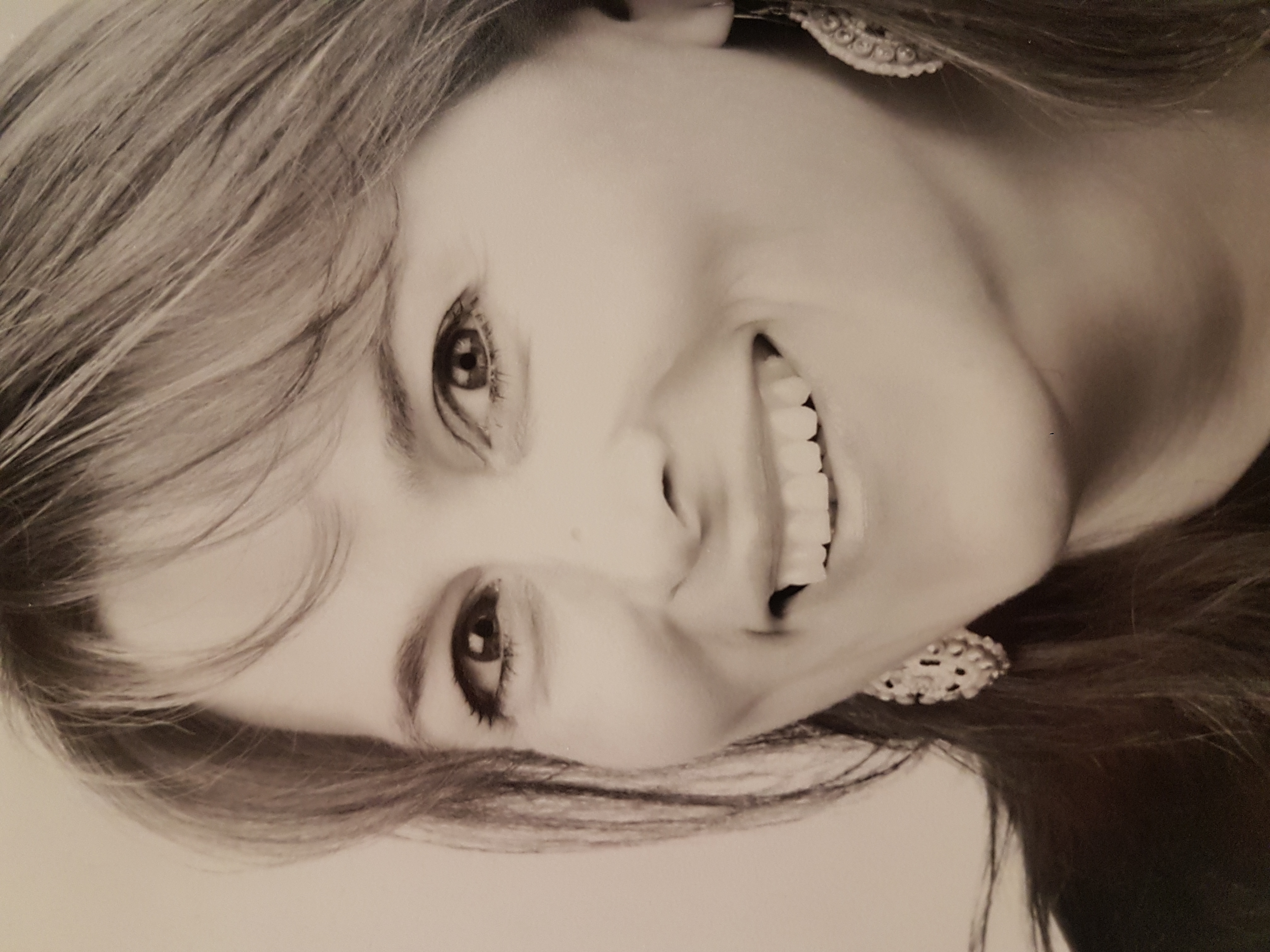 I have been a CWL member since September 2008 when I joined the council at Holy Family Parish which is now the Cathedral of the Holy Family CWL in Saskatoon, Treaty 6 Territory. I have been the Council president for two terms, and at present I am enjoying being the Spiritual Chairperson and preparing PowerPoints for our meetings incorporating the encyclicals of Pope Francis, and Truth and Reconciliation. As the new Teacher Chaplain at Holy Cross Catholic High School in Saskatoon, I will also be sharing this information with Grade 11 and 12 students. I have been teaching for 18 years at St. Joseph High School in Saskatoon, teaching Band, Arts Education, English, Food Studies, Photography, and Catholic Studies. I was the head coach of the Track and Field team, and organized the Rosary Guild every year. I have just recently completed the Diocesan sponsored course Indigenous Pastoral and Lay Leader Ministry Education with our President Connie Crichton, and am committed to the work of Truth and Reconciliation.
My husband Darren and I have been married for 34 years, he is a very active member of the Knights of Columbus, and works at the Saskatoon Coop Agro Center. We have 6 grown children, 5 are married, and we have 12 grandchildren. We have a very busy family involved in music ministry at several Saskatoon parishes. All our kids are Knights or CWL members – did you know that the first girl to ever play on a Canadian Junior football team – the Saskatoon Hilltops – was a CWL member? That is our daughter Emmarae, and we are very proud of that achievement.
When we are not doing music at Masses and weddings, or attending football and soccer games, we are typically doing something in the backyard with family, or playing cribbage or Kaiser. I have several piano students, an enormous garden and am a knitting fanatic. I am looking forward to being on the Provincial Executive and being inspired by the leadership and support of this group of faith-filled women. I pray that the Holy Spirit will inspire us to invigorate our membership and be the examples that will draw others into the CWL family. Our Lady of Good Counsel, pray for us!!