Priscilla Wakelin
Prince Albert Diocesan President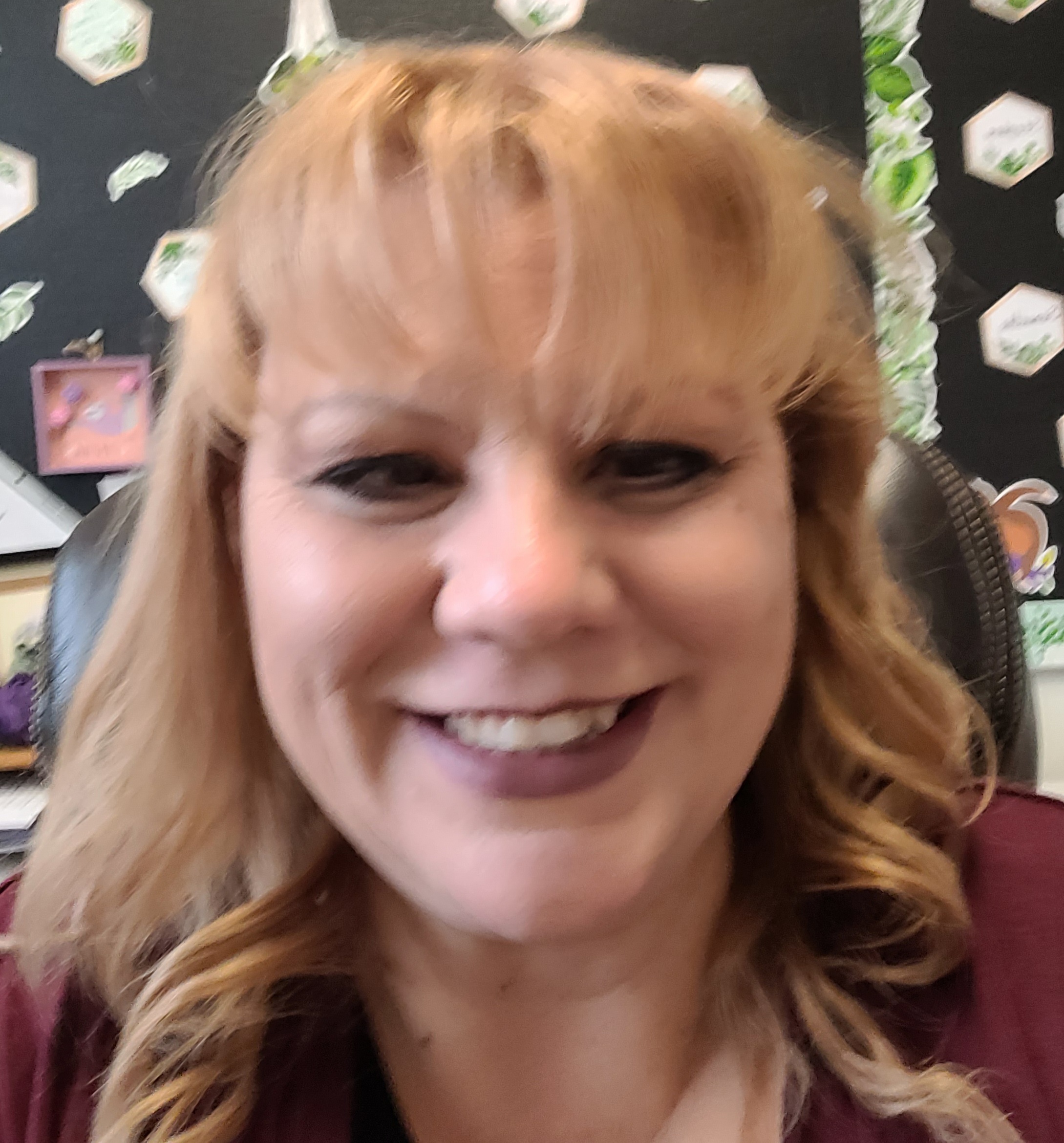 I have been a CWL member for 13 years. I have held many positions on my parish council and have been on the Diocesan executive for 11 years now. I was so lucky to have wonderful ladies giving me their guidance and support over these years. They encouraged me not only to join CWL but to become involved and learn more about our League. Going to Provincial and National conventions has taught me so much. I find the history of the League very interesting, especially the laws that were changed because we have made a stand.
A little about me: I am married and have two grown children, a daughter and a son. I live in North Battleford and belong to Notre Dame parish. I work full-time at Notre Dame School, where I hold two positions. The first is a speech pathology assistant, meaning I correct speech errors in children in my school. And secondly, I am an ELIS assistant which means I work in Pre-K with 3 and 4 year olds who have learning disabilities. That keeps me busy. I also help take care of my mother-in-law, who now lives with us in our busy house. I am the oldest girl in my family, the second oldest in a family of 13. I love fishing, camping, and spending time with my family, and I have many hobbies.
My CWL journey has been a great and enriching experience. I have learned a lot and grown as a person in ways I would never have expected. I look forward to seeing what the future holds for me in the CWL.